Wausa Covenant Church has been a part of the Wausa community since 1893. We are a part of the Evangelical Covenant denomination and our mission is to be a gathering place for the imperfect who seek to live our lives like Jesus Christ. Whoever you are, you're welcome. If you're new to the faith or a mature believer, if you're unsure, if you have been wounded by life, you are welcome! Our service is at 9:30 a.m. in the summer and 10:30 a.m. during the school year with Sunday school being offered at 9:15 during the school year as well. For more information about other ways to get involved please visit wausacovenant.org.
---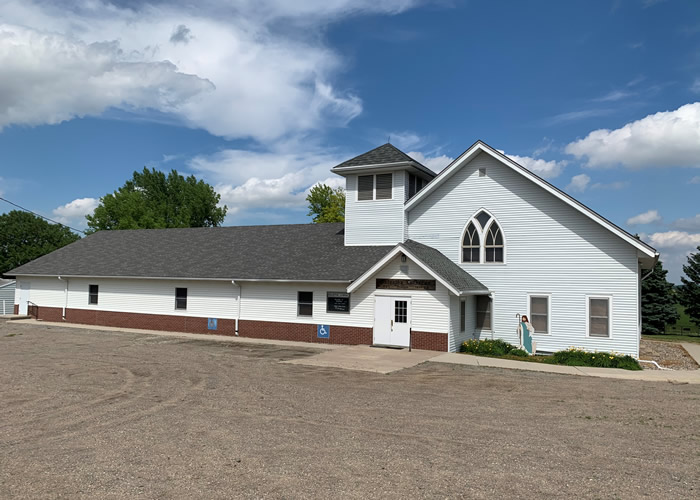 Golgotha Lutheran Church
87242 543 Avenue
PO Box 11
Wausa, NE 68786
Phone: (402) 586-2690
Golgotha Lutheran Church is a member of the Lutheran Church-Missouri Synod. We believe that God comes to serve sinners. God sent His Son, Jesus, to die for sinners, and He is risen from the dead to serve us with forgiveness and eternal life. We believe that God is present to serve His people with this forgiveness and life where two or three are gathered in His name (Matthew 18:20). Our service time at Golgotha is 8:30 on Sunday mornings. We invite and welcome you to join us!
Rev. Jerome Leckband, Pastor
(402) 992-0509
revband@ptcnet.net
---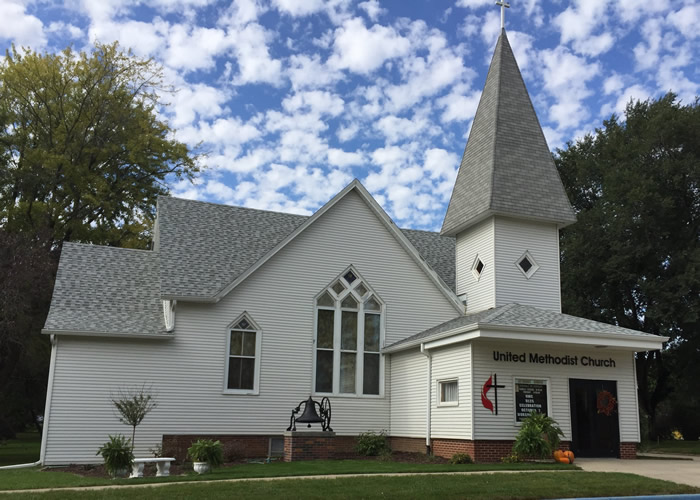 United Methodist Church
300 S. Sherman Street
PO Box 196
Wausa, NE 68786
Phone: (402) 586-2174
Worship 11:00 a.m., Summer hours June – August 10:30 a.m.
Adult Sunday School 9:45 a.m.
Children & Youth Sunday School 9:45 a.m. September – May
Pastor Judy Carlson
(402) 640-4584
jcarlson@greatplainsumc.org
---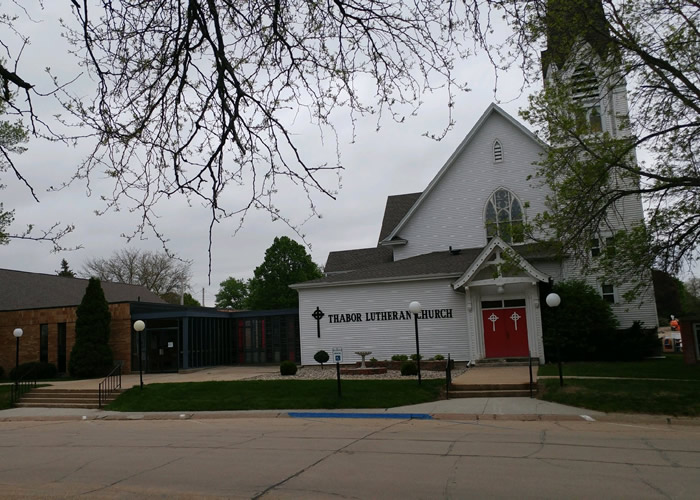 Thabor Lutheran Church
PO Box 215
300 E. Norris Street
Wausa, NE  68786
Phone: (402) 586-2533
Email: thabor@gpcom.net
PMA Richard Bloomquist
Thabor Lutheran Church has a rich Swedish tradition and has been in existence since 1885. It is a member of the Nebraska Synod of the Evangelical Lutheran Church of America. The congregation of Thabor has a number of ministries that serve God's people locally and globally. Our regular Sunday worship is at 10:15 a.m. Sunday School for children meets at 9 a.m. during the school year.  Also, at 9 a.m. is Adult Education that meets in the Fellowship Hall Meeting Room and there is a coffee hour which also meets at 9 a.m. in the Fellowship Hall. Please contact the church office if you are interested in becoming a member or if you wish additional information.