---
Wausa is located in southeastern Knox County in northeast Nebraska, 35 miles from both Norfolk and Yankton. Wausa boasts a strong economic base, featuring several locally-owned businesses and a newly renovated downtown area.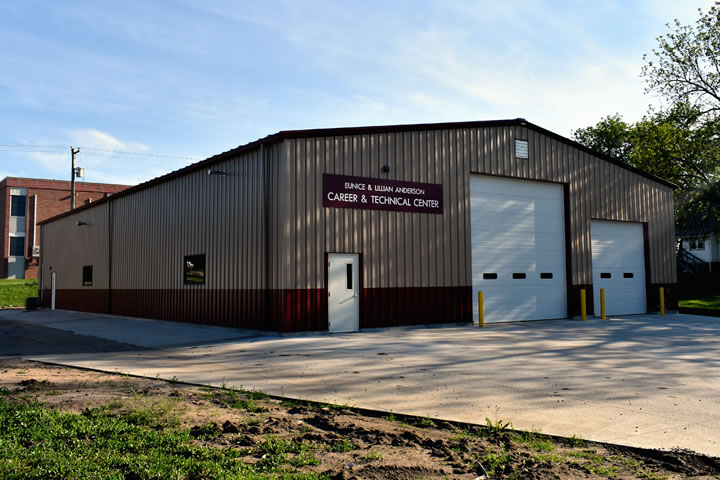 Wausa Public Schools, which serves area students grades PK-12, strives to "educate today's students for tomorrow's future" by offering students a variety of fantastic academic and extra-curricular opportunities. The district is on the cusp of completing a new facility for the 2020-2021 school year. The new building will be home to the Tish Hennings Media Center, classrooms, and administrative offices. The 2019-2020 school year saw the completion of the Lillian and Eunice Anderson Industrial Technology and Agricultural Complex. WPS bolsters strong academic performance and several successful extra-curricular programs.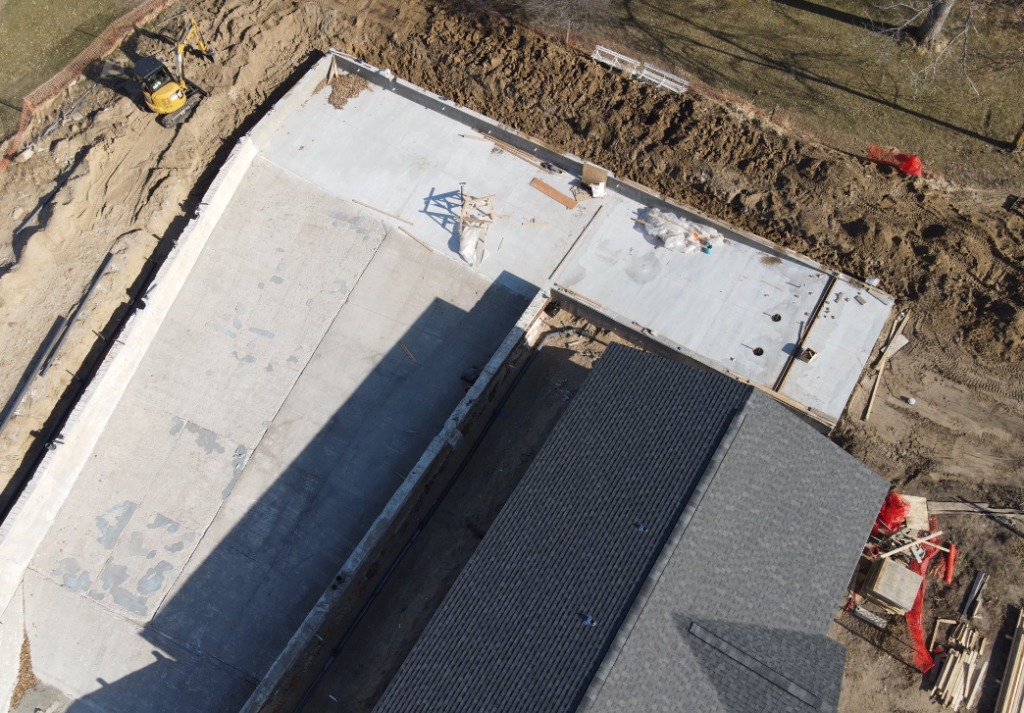 Wausa provides many great recreational opportunities for adults and kids alike! The community features a beautiful park, baseball and softball diamonds, and a campground. The community swimming complex is currently being renovated to feature a new bath house and a revamped, zero-entry pool.
Wausa is a safe, welcoming community and we would love to have you here! If you have any questions or are considering moving to Wausa, please feel free to contact one of our development board members:
View our Fair Housing Information. <– Click Me