Job listing:
Full time med aide position at Wausa Assisted Living Center. If you have a desire to help people and want to make a difference in someone's life, this position is for you. Experience preferred but not necessary.  We can train the right person. Pay will be dependent on experience.    12 hour shifts, every third weekend, every third holiday.  Call Leigh or Betty for more info 402-586-2890.
Job listing:
Wausa Public schools will be accepting applications for an elementary paraprofessional position. This position will work with lower elementary students, as well as 1 on 1 support for students within our elementary school. This is a 9-month full time position. Hourly wage is commensurate with experience in an educational setting. Applicants must either have completed a minimum of an associate's degree in education or have completed the para pro training.

Wausa Public schools will be accepting applications for a kitchen aid position. This position will work win the kitchen serving breakfast and lunch to our students., as well possibly other support duties for students within our school. This is a 9-month full time position. Hourly wage is commensurate with experience in a kitchen/restaurant setting.
All interested applicants should send a resume, college credentials, and a completed application form to:
Brad Hoesing, Superintendent
Wausa Public Schools.
PO Box 159,
Wausa, NE 68786
You may also email your credentials to katiesmith@wausaschools.org.
Position is open until filled. Wausa Public Schools is an equal opportunity employer.
Job listing:
Thabor Tots Childcare Center in Wausa, NE is looking for a Director for the facility. We are looking for an individual that is energetic, driven and an advocate for kids.
The Director would be responsible for the daily operations of the childcare center. The individual selected would ensure a safe and educational environment for young children, manage and train staff, communicate with parents, and uphold the center's reputation.
Please reach out to Joni Burns to apply or ask more about the opening. Phone: 402-360-3107. Email: joniburns35@gmail.com.
---
Wausa is located in southeastern Knox County in northeast Nebraska, 35 miles from both Norfolk and Yankton. Wausa boasts a strong economic base, featuring several locally-owned businesses and a newly renovated downtown area.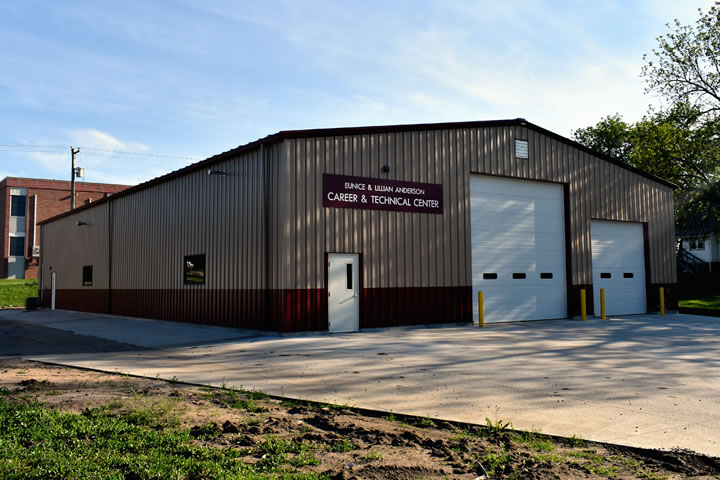 Wausa Public Schools, which serves area students grades PK-12, strives to "educate today's students for tomorrow's future" by offering students a variety of fantastic academic and extra-curricular opportunities. The district is on the cusp of completing a new facility for the 2020-2021 school year. The new building will be home to the Tish Hennings Media Center, classrooms, and administrative offices. The 2019-2020 school year saw the completion of the Lillian and Eunice Anderson Industrial Technology and Agricultural Complex. WPS bolsters strong academic performance and several successful extra-curricular programs.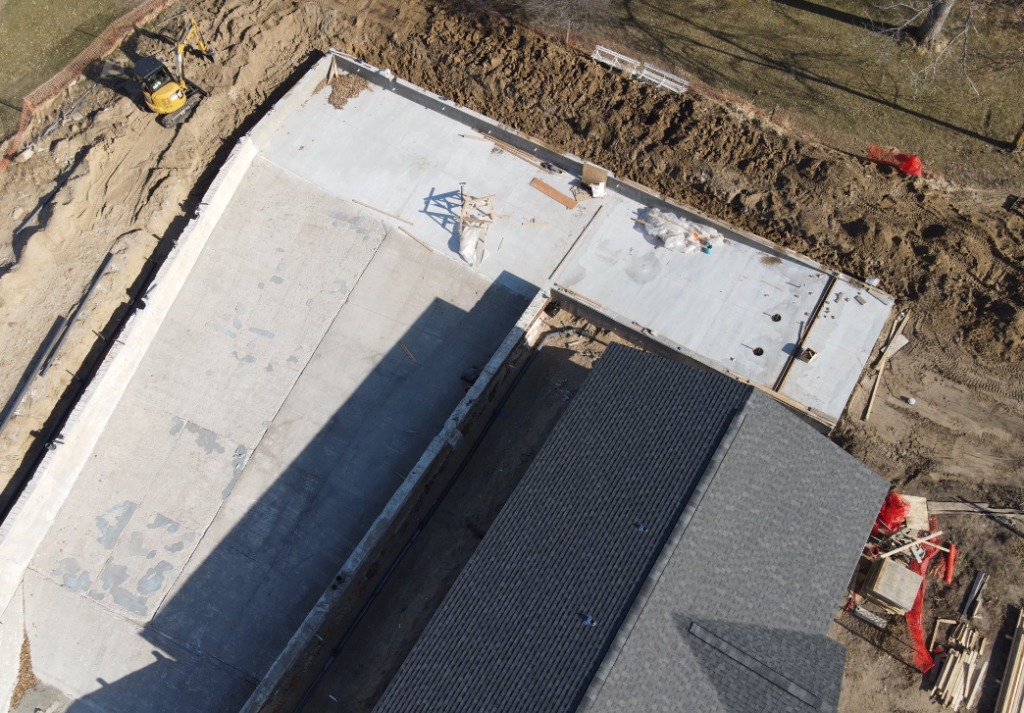 Wausa provides many great recreational opportunities for adults and kids alike! The community features a beautiful park, baseball and softball diamonds, and a campground. The community swimming complex is currently being renovated to feature a new bath house and a revamped, zero-entry pool.
Wausa is a safe, welcoming community and we would love to have you here! If you have any questions or are considering moving to Wausa, please feel free to contact one of our development board members:
View our Fair Housing Information. <– Click Me