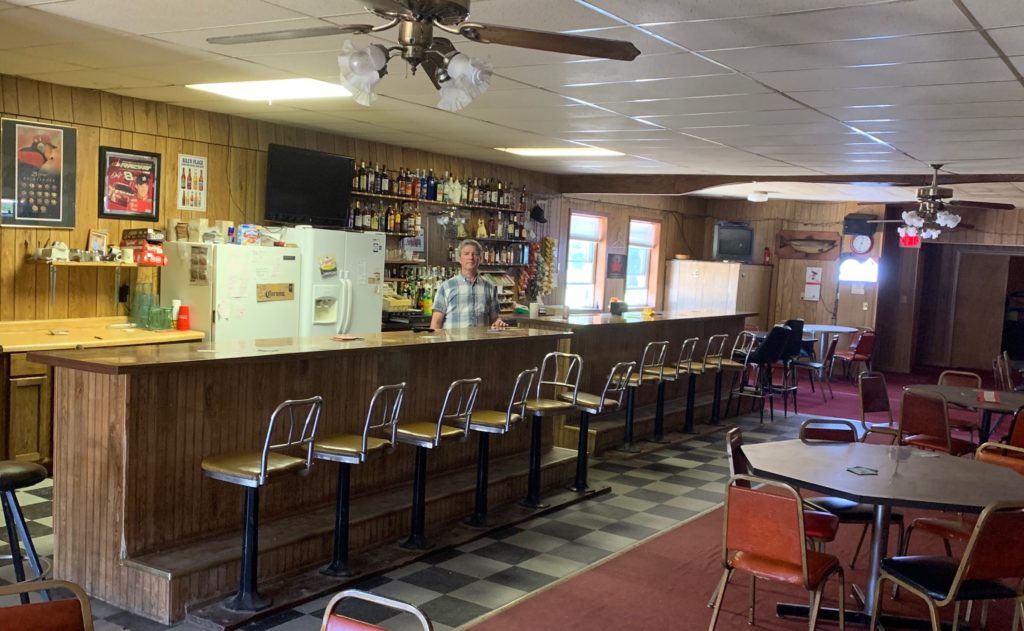 BILL'S PLACE
501 East Broadway
Wausa, NE 68786
Phone: (402) 582-2544
In 1981, Bill Schumacher came to town to take over the bar. Bill offers Bases Loaded pizza, sub sandwiches, and hamburgers along with beer and spirits.
---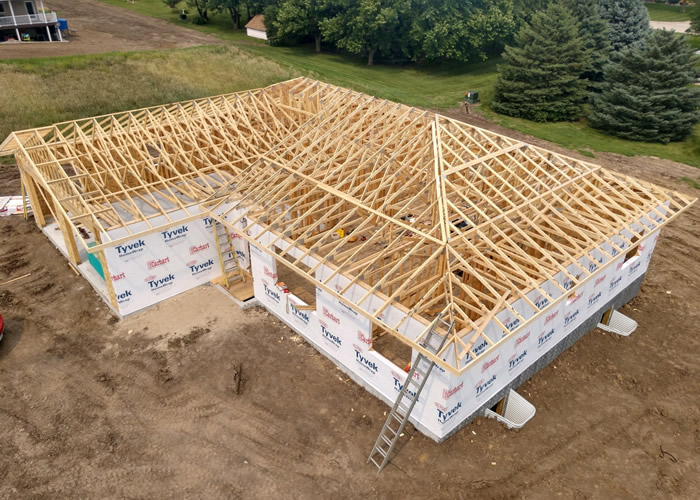 BURNS CONSTRUCTION
Phone: (402) 586-2334
Burns Construction was established in 1992. We do custom homes, commercial buildings, remodels and steel building.
---
At CHS in Wausa, Neb., our first priority is to help our farmer-owners and customers grow. This means providing quality products, the latest in innovation, and first-class customer service. As agriculture and our communities evolve, we are committed to staying at the forefront of the industry. Locally we employ a knowledgeable and professional staff to assist you with your agricultural, home and business needs.
---
Commercial State Bank is an independent, locally owned and managed bank with branches located in Wausa, Nebraska City, and Elkhorn, Nebraska. Commercial State Bank was chartered on November 30, 1925, when the Department of Trade and Commerce, Bureau of Banking, signed by Governor Adam McMullen issued the charter. In December 1925, the assets and liabilities of the old Commercial National Bank were purchased. Although several interior and exterior remodeling projects have occurred since that time, the Wausa location at the corner of Broadway and Hampton has continued to be the bank corner to the present day.
---
At Elite Diesel we are a full service automotive repair shop that specializes in Diesel pickups, from oil changes to major overhauls and engine replacements to accessories.We are the diesel pickup repair and performance experts for Cummins, Powerstroke and Duramax Engines. Although we work on all makes and models of vehicles, we are the specialists when it comes to your diesel. We are a family owned and operated business and want to be your go-to shop and place you trust to bring not only your work pickups but also your family vehicles.
---
Farmers National Company has been serving landowners in the real estate industry since 1929 offering a full range of professional real estate services including professional farm management, real estate sales, and auctions. I bring my knowledge of farm/ranch operations to our company and can assist buyers and sellers with any of their real estate needs! In addition to land sales and purchases, I am able to assist buyers and sellers with all of their residential needs as well. Farmers National Company can help our clients determine the value of their land and develop a marketing strategy to get the most out of it. We have the knowledge and expertise to make any real estate transaction successful!
---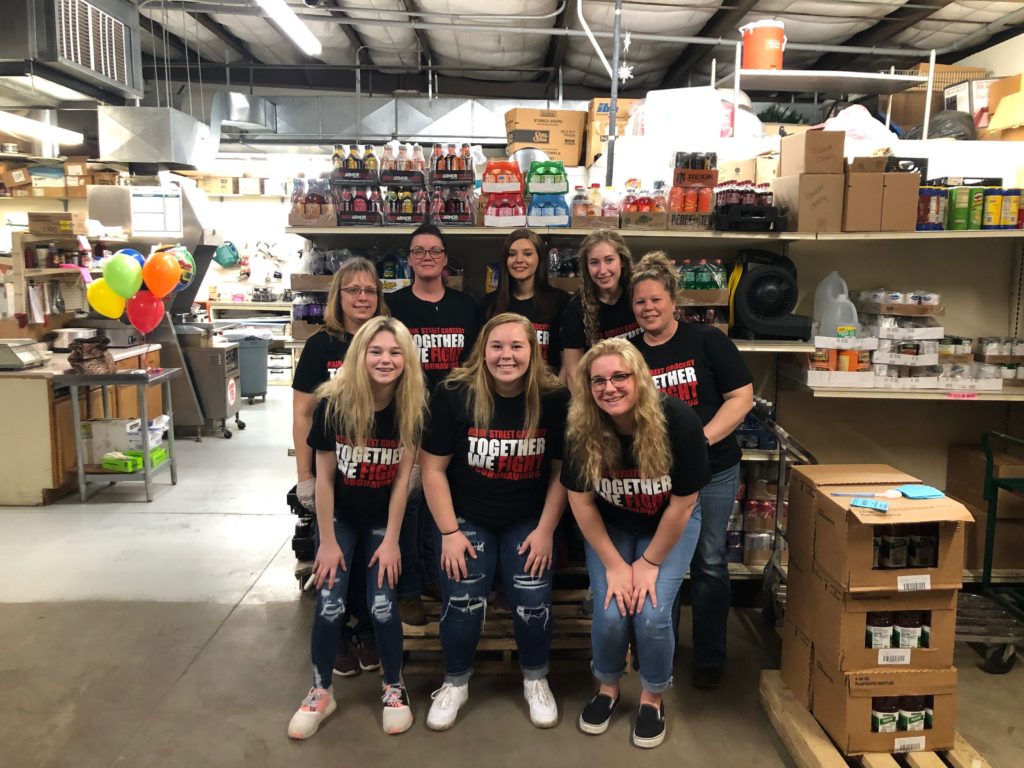 MAIN STREET GROCERY
600 East Broadway
Wausa, NE 68786
Phone: (402) 586-2224
Main Street Grocery is a locally owned family business. We are a full service grocery store with many hidden talents! We love to serve the community with all their needs. We do daily lunch specials, cater events, along with household deliveries to our customers. It's all about family here at Main Street Grocery!
---
Pfeil and Associates has been your local real estate agency for over 30 years. Located downtown Wausa, Pfeil and Associates is experienced in selling residential, commercial, farms, and recreational properties. We are licensed in both Nebraska and South Dakota. We have built our business on honesty and hard work. Please feel free to contact us regarding all of your real estate needs.
---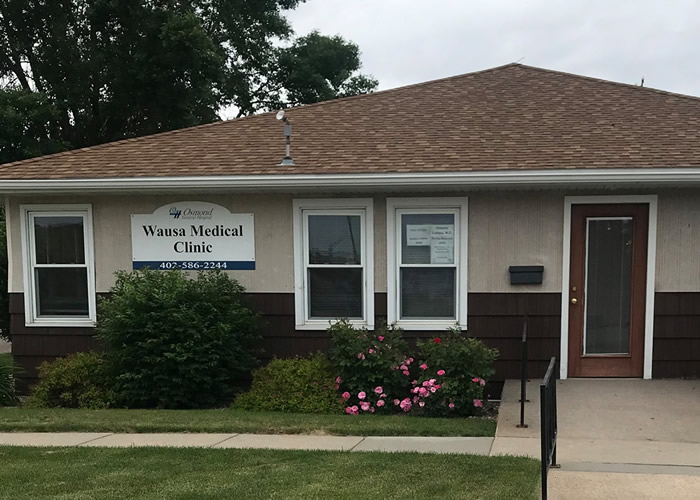 WAUSA MEDICAL CLINIC
100 N. Lincoln Street
PO Box 239
Wausa, NE 68786
Phone: (402) 586-2244
Fax: (402) 586-2580
Email: hhaberer@oghne.com
Wausa Medical Clinic is a Family Practice clinic. Clinic hours are Monday through Friday 8:30 am – 12 pm & 1 pm – 4:30 pm. Our clinic is staffed by 3 providers. Bobbie Jo Miller, APRN is at our clinic on Monday, Tuesday, Thursday and Fridays. Angela Anderson provides services on Wednesdays and Dr. Kelly Ellis is here the 1st and 3rd Fridays of every month. We see patients for anything from INR checks to preventative and well baby exams. Contact our office today for all of your healthcare needs!